Health Tips: Kidney is the main organ of our body which maintains water balance in our body. The function of the kidney is to remove toxins from the body and maintain the balance of acid and salt in the body.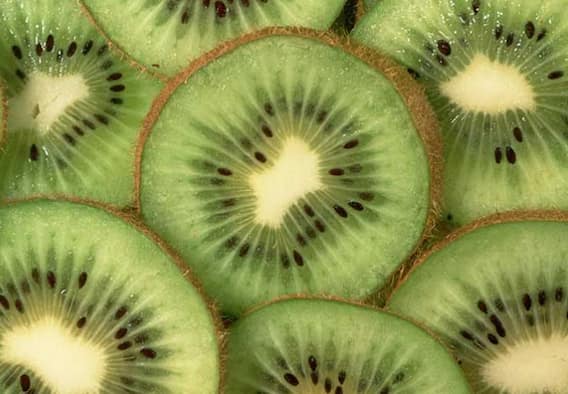 The kidneys purify the blood and remove waste materials from the body through urine. Kidney produces many hormones like angiotensin, aldosterone, prostaglandin. If this important part of the body gets damaged then many types of problems can occur in the body.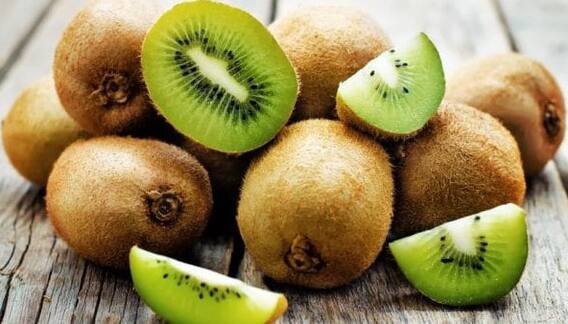 Eating certain foods can increase the risk of this disease. Kiwi is a fruit which is very beneficial for health. This fruit rich in nutrients cures many diseases, but for people with kidney problems, kiwi is as harmful as poison to their health. Let us know how poisonous the consumption of Kiwi becomes in kidney disease.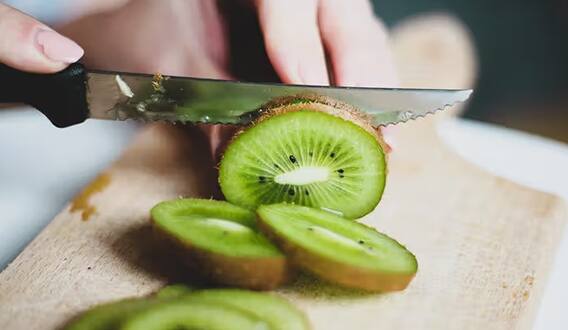 Consumption of Kiwi is beneficial for health but do you know that consumption of Kiwi is harmful in some diseases. People who have kidney problems or kidney stone problems should not consume this fruit.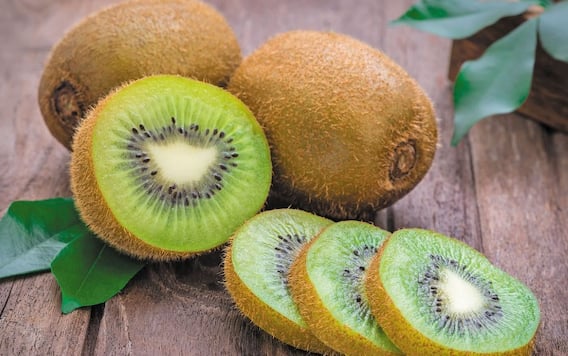 This fruit contains potassium which increases complications in kidney disease. Doctors forbid consumption of potassium in kidney disease. Kiwi contains high amount of Vitamin C and acid which increases the problems of kidney patients.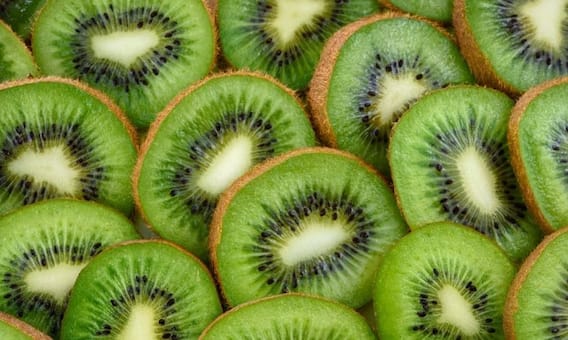 Kiwi is also high in fiber, which can cause diarrhea, stomach pain, and vomiting.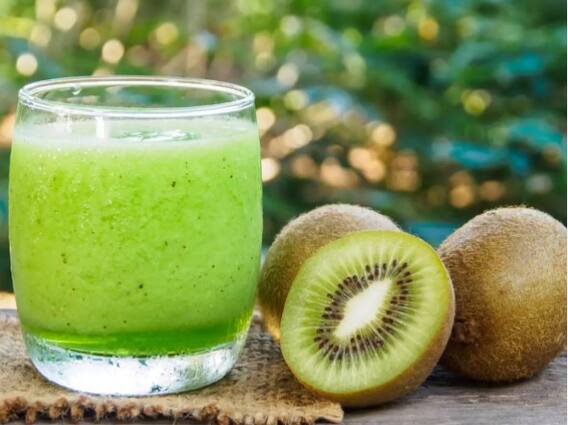 Images are used for presentation.