Eating more dry fruits: People like to eat dry fruits in winter. Besides, it provides warmth to the body and also provides many benefits to the body. Dry fruits like almonds, pistachios and walnuts…
Dry fruits like almonds, pistachios and walnuts are very beneficial for health. They're packed with nutrients, including high levels of brain-healthy fatty acids and high-quality fiber, protein, minerals and antioxidants. Which is beneficial for the entire body.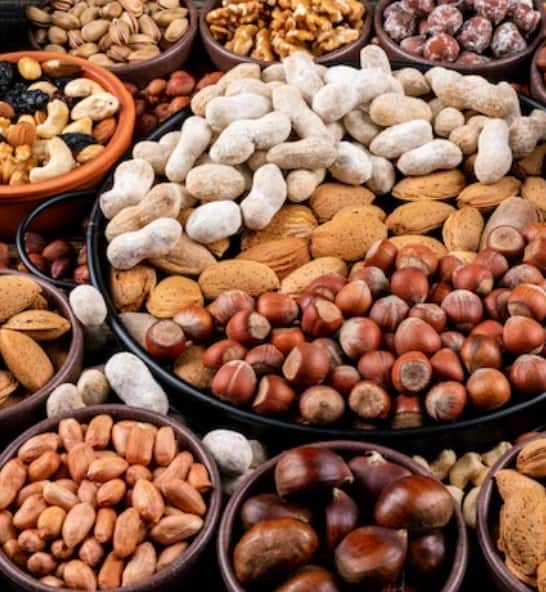 According to health experts, eating nuts daily reduces the risk of heart disease, weight gain and chronic diseases. But it is said that anything eaten beyond a limit starts causing harm instead of benefits. Let us know about the harm caused to the body by eating too many dry fruits.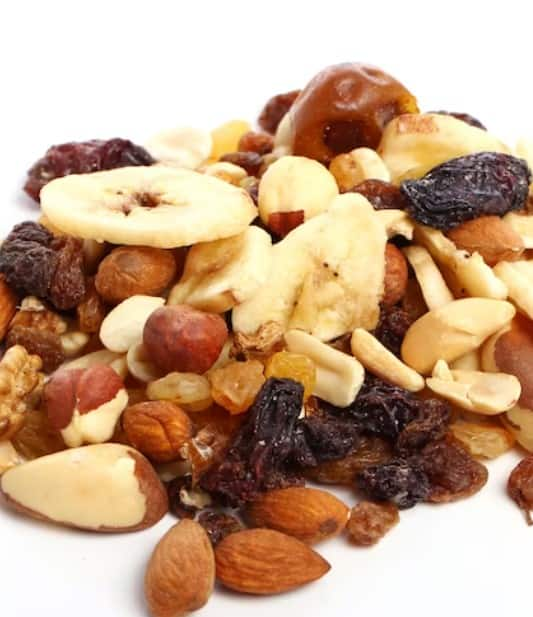 Research has also shown that nuts reduce cholesterol. Which can reduce the risk of heart disease (CVD). But you should also know its limitations. Excessive consumption of anything can prove harmful for the body. Today we will tell you about the disadvantages of eating too many nuts. Nuts are a powerhouse of nutrients, including healthy fats, protein, fiber and omega-3 fatty acids, as well as a variety of vitamins and iron.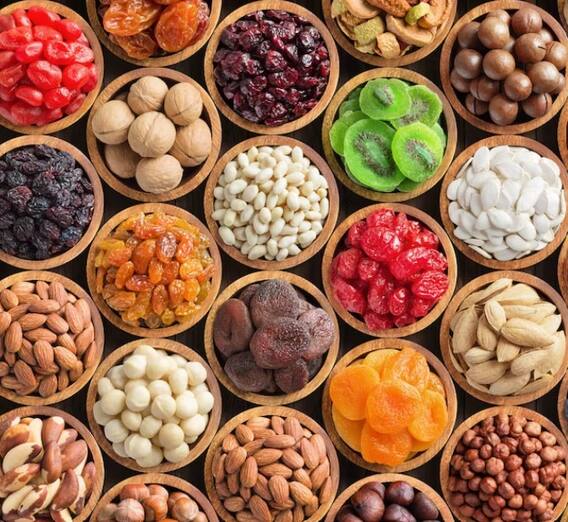 Almonds are rich in vitamin E, a healthy fat-soluble nutrient that acts as an antioxidant to protect your cells from oxidative damage. Increases immunity and reduces the risk of heart diseases. Nuts are a good source of healthy fats like omega-3, which help improve heart health by controlling cholesterol, triglyceride levels and high blood pressure.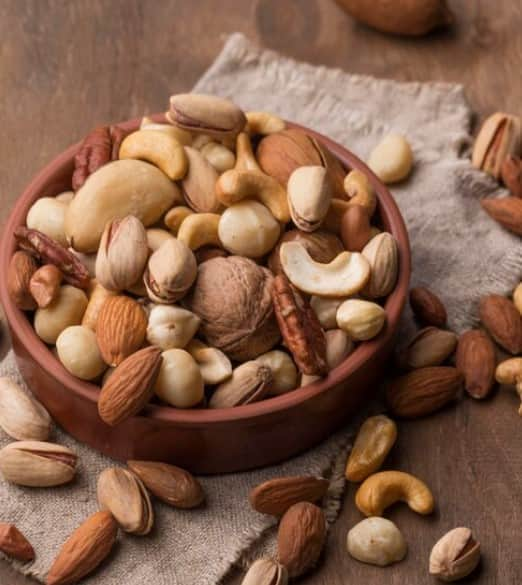 Most nuts such as pistachios, hazelnuts, macadamias and cashews are good sources of B vitamins and minerals such as zinc, copper, phosphorus and manganese, which may help improve overall heart health, neurological function and brain health and prevent osteoporosis .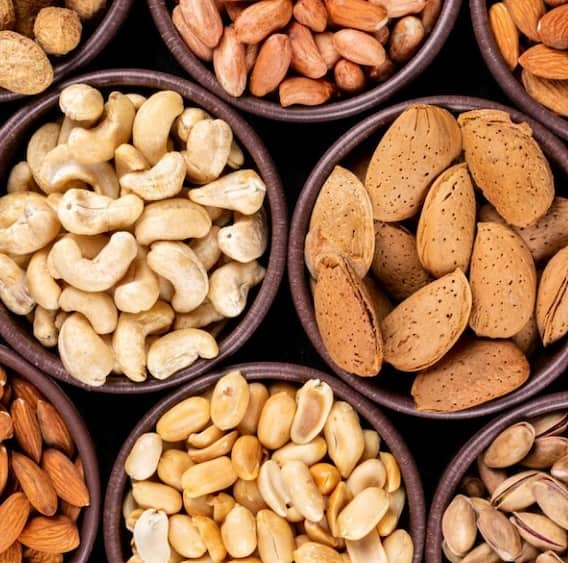 According to a report published in 'Journal Nutrients', healthy consumption of walnuts can reduce the risk of cardiovascular diseases (CVD) to a great extent. This is because they contain heart-healthy monounsaturated and polyunsaturated fats, which reduce low-density lipoprotein (LDL) cholesterol levels. Which is one of the biggest contributors to CVD.